i had the most fabulous valentines day!
(dont mind the camera phone photos, my sister has my camera)
OUR ADVENTURES ON VALENTINES DAY
first we set out for the tarpon springs sponge docks.
on the way there we found the tarpon springs sunday morning farmers market!
exciting stuff... now ive found a place to buy fresh veggies each sunday! YES (i work during most farmers markets in the area so i never get to go!)
we got coffee and walked around for a few... then off to the sponge docks...
we walked around some more... went to my favoritest soap shop, bought some yummy smelling soaps and an assortment of sponges for the bath.
went to the candy shop (which was super exciting... i was literally a kid in a candy shop haha) and got the mister a pirate tshirt.
then we went to this yummy greek restaurant to grub on flaming cheese and sip on a delicious sangria.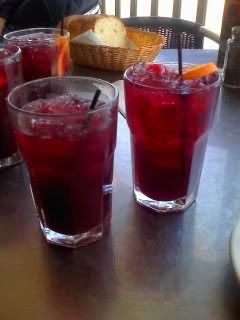 we had a couple hours to kill and didnt want to go home so we headed off to dunedin to grab a brew at flanagans irish pub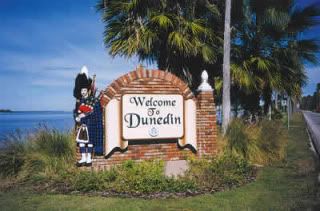 hung out there for a couple hours talking and sipping...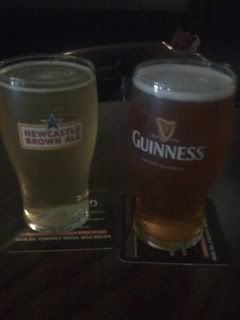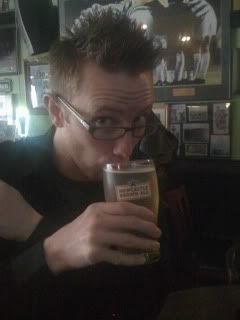 ...then it was time for our reservation at stonechase grill in tampa (my favorite restaurant EVER) and had a lovely dinner (with more sangria)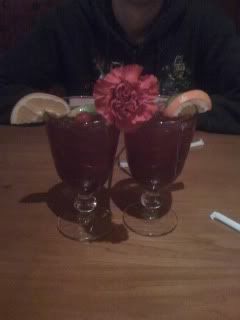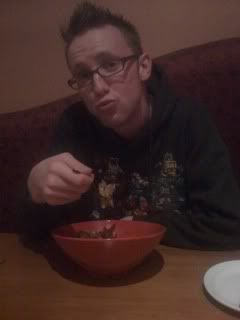 then headed to see the wolfman (really awesome movie btw)
to say the least i was super tired after the movie!
it was such an exciting fun filled day! i wish every sunday was just like it!