i love art... i mean who in their right mind doesnt love art!!!
a couple years ago i went to orlando to see an exhibit featuring the street artists tes one, bask and parskid. what an amazing show! i wanted to take everything home with me!
my favorite was bask
"chicken hawk" painted on a dining room table... the weird thing about this one is that when i saw it at the show in orlando it reminded me of this girl i had meet a couple times... turns out it is the girl i was thinking of! weird! love this one... its by far my favorite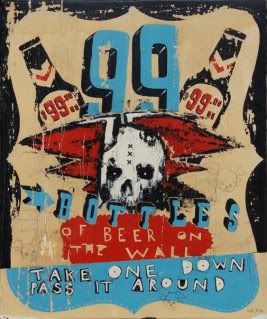 an installation called "99 bottles of beer on the wall"
tes one and bask are big on installations... i am too!! bad ass
"swine flu"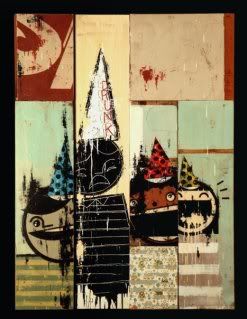 "its a fine line between social drinker and drnuk" no i didnt spell it wrong... thats the title!
how can you not love bask... do yourselves a favor check him out! ohh and check out the other guys too... tes one and parskid... awesomeness!
this guy i just found the other night... marc johns... i am loving his work... its really simple, silly and funky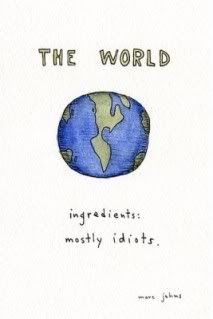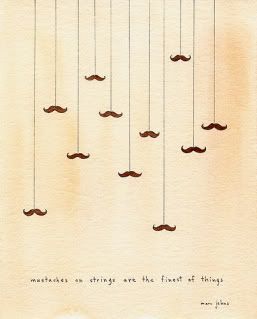 how random! love it!
hope you dig it