hahaha ok for the longest time i have decided to NOT venture over to weheartit.com cause that is not what i need in my life... another reason to spend all my time searching the internet.
well the other day i was working my part time job... at a cigar shop... and it was a pretty slow saturday so i went online... found myself clicking that damn link to weheartit.com!
dont get me wrong that website rocks! but i love photography too much as it is and now i can spend FOREVER looking at all sorts of amazing photos! i already am a busy chick who spends too much time on the interweb!
ill leave you with these lovely sayings i found so far...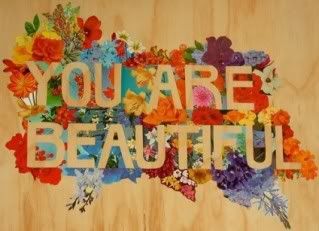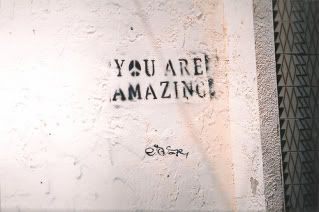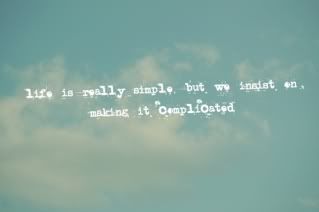 ive been a slacker at posting anything of importance cause i have found myself too busy and too tired to do anything as of late... BUT tonight im going to see my mister and his band play at a small bar in downtown st pete... its the first time ill get to see them perform (they havent played a show in almost a year) its very exciting stuff! so i will definitely be posting photos from tonight AND i also have a bunch of photos from the renaissance and italian festivals i recently went to! sooo with all that said i will be posting more interesting stuff soon... promise!