i am not a girly girl by any means but i do love my bathroom time!
here are a few of my bathroom must haves!
**lush is an awesome company... a hippy company... everything is hand made with vegetarian/organic products, uses little to no preservatives or packaging. some of the packaging is compostable. and they do not test on amimals!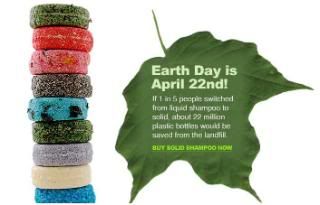 karma komba solid shampoo... to make me smell like a hippy!
jungle solid conditioner
these are travel tins to put your lush products in... love them
**this brand is call boots, its from the UK... i buy it a target... i use a bunch of their products... they also use organic materials and do not test on animals! all of their products smell amazing! nothing too sweet and overpowering just light and fresh smelling!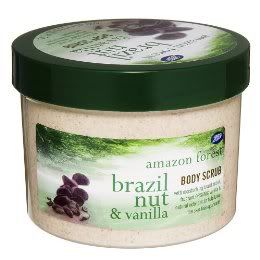 this is their body scrubs... yum
their body cream is amazing too! i also use their face wash, toner and eye makeup remover... i highly recommend all of their products!
**preserve is another lovely company i am obsessed with... ive been using their toothbrushes for years and i recently bought a razor. this company uses recycled yogurt cups to make all of their products and when your done you can go to their website, print out a label and mail your toothbrushes and razor handles back to be recycled! AND if no one recycles #5 plastic (yogurt containers, hummus tubs) in your area you can mail that to them too! how exciting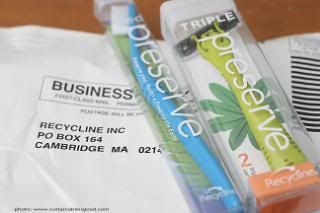 ** i dont think i could ever go back to using regular toothpaste or mouthwash after switching to toms of maine... and to continue with the pattern of this post... they use high quality natural ingredients, no artificial ingredients or preservatives and no animal ingredients or animal testing! whoo hoo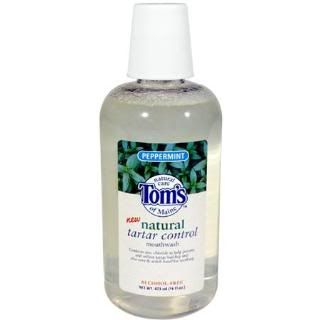 **and for my last must have bathroom product... kiss my face patchouli deodorant! to complete my hippy smellyness! haha love it! and it works really well too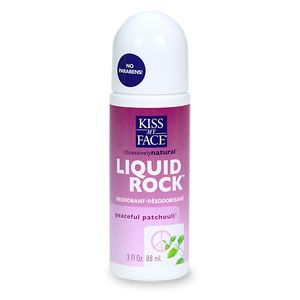 what products are you obsessed with? i love hearing about new products... do share!